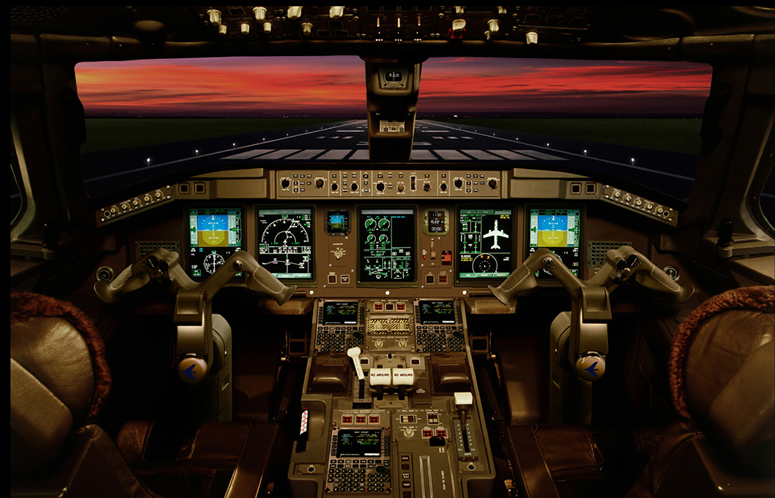 We are comprised of a group of highly visionary and solution oriented, dedicated and experienced aviation professionals. Our extensive experience as current and former airline pilots, airline managers, TRI's, TRE's, maintenance professionals and former FAA flight operations inspectors has led us to the formation of Aviation Consultants Worldwide.

As a result of our passion, determination, knowledge, and vast experience in the airline world, our leadership understands that safety and cost controls are the two most important factors for the long term viability of any airline.

We are a full service organization and can handle every aspect of your airline needs – from basic consulting services to high level boardroom advice. We specialize in all aspects of training in the airline world – training for your ground crews, your flight and cabin crews.

Many operators make expensive mistakes when incorporating a new aircraft into their fleet. We eliminate any guess-work in this endeavor thus saving you money and your valuable time.

Aviation Consultants Worldwide specializes in providing initial guidance flight services to new and current E-170/175/190/195 aircraft operators. The most cost effective and efficient way to incorporate this new aircraft to your fleet and your route system by using our methods.

It is our objective and desire to always provide the highest quality of service to you with the least cost. It is our sincere wish to have you as a client for the long term – a relationship built on respect, trust and true professionalism.

We specialize in the E-Jet family of aircraft; we have a better pulse on the industry.

We listen to our clients. We deliver.