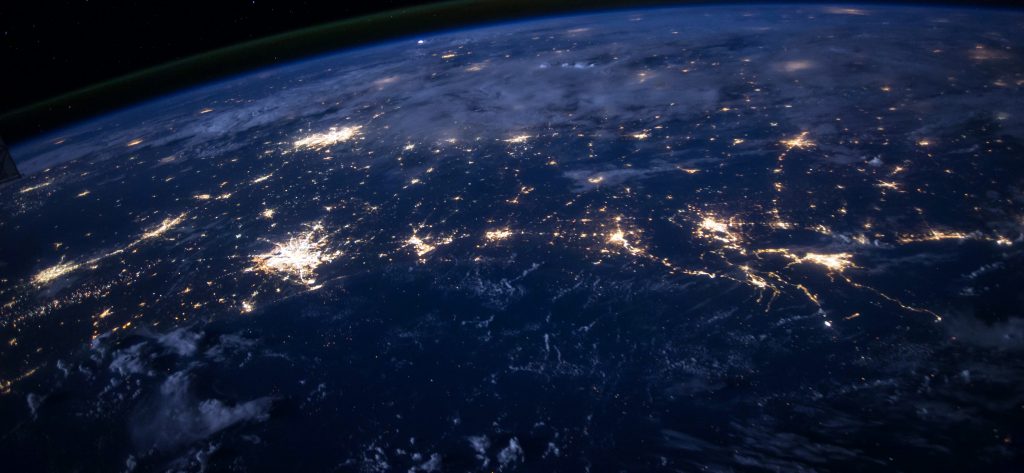 Aviation Consultants Worldwide is highly experienced in providing consulting services to airlines all over the world in aiding them to start or enhance their training departments.
Our expertise area is in developing or streamlining flight crew training in groundschool, simulator and aircraft training. Our clients benefit from the know-how within the entire ACW group.
ACW recognizes that within the often volatile aviation community, it is critical to re-evaluate objectives and streamline flight training. Remaining ahead of the game is often the key to overall company performance and profitability.
Be sure to visit our "What We Do" page to view all the training services Aviation Consultants Worldwide can offer your organization.